---
Plastics Engineering Highlights
---
Don't miss an issue of Plastics Engineering magazine!
Subscribe or renew your subscription today at 4spe.org/subscribe.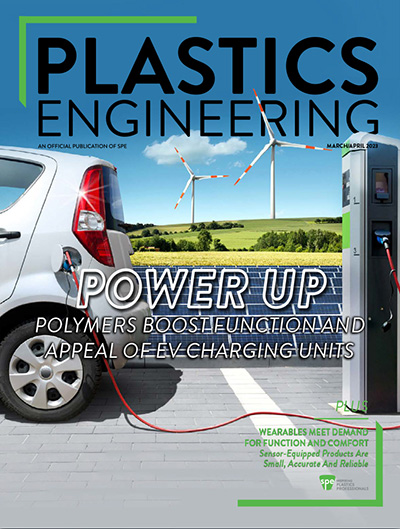 Plastics Engineering
The March/April issue of Plastics Engineering is focused on EV plastic-use innovations, wearables, sustainability, and more.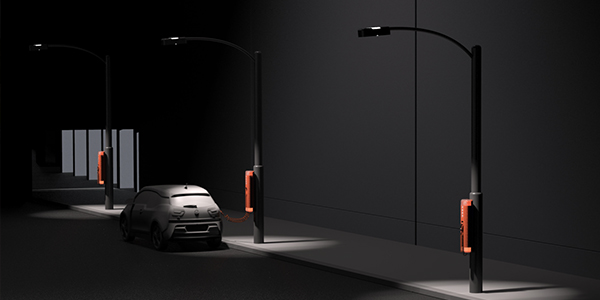 EV charging system makers use plastics to improve and differentiate their products.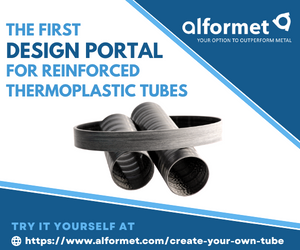 What's Happening Around SPE
---
SPE recently announced the establishment the first SPE chapter in Africa. The East Africa Chapter is a regional interest group that will serve Uganda, Kenya, Tanzania, Rwanda, DR Congo, and South Sudan. Chapter goals include organizing technical meetings, facility/plant tours, and networking events.
The organizing committee for the SPE Automotive Composites Conference & Expo (ACCE) invites graduate and undergraduate students to submit applications for three SPE ACCE scholarships and an additional award from the endowed scholarship funded in honor of the late Dr. Jackie Rehkopf, a long-time SPE ACCE volunteer and automotive composites expert. Applications are due April 1, 2023 and winners will be announced prior to the 2023 SPE ACCE event, September 6 - 8, 2023 at the Suburban Collection Showplace in Novi, Michigan.
FlexPackCon® 2023, taking place October 10-12 in Montreal, QC, is SPE's technical conference focused on flexible packaging. Presented by the SPE Flexible Packaging Division, FlexPackCon® 2023 is inviting material and equipment suppliers, processors, converters, packagers, brand owners, academia, and other industry influencers to submit abstracts for presentations focused on advances in flexible packaging.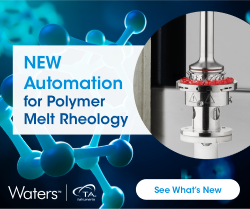 Although the unemployment rate is currently at its lowest since 1969, few people feel completely immune from a potential job loss or other financial hardships. With the looming possibility of recession, and recent layoffs by some of plastics' biggest employers, SPE is prepared to support industry professionals in their times of need. SPE is offering new and renewed memberships at no cost, for those faced with sudden loss of income due to unemployment or other financial hardships.
SPE Foundation
---
The 2022 SPE Foundation Impact Report is now available! Read through to learn more about the SPE Foundation's work in promoting positive plastics education worldwide. With help from many dedicated supporters, great strides were made in 2022 to bring the exciting world of plastics and polymer science to more students and to support workforce development. Discover more about the quality educational programs and opportunities that are inspiring young people to envision future careers in our industry.

---
SPE News Story Ideas?
Know a member who is doing outstanding things in plastics or in SPE? Have you heard about or are part of a chapter that is making an impact or a difference in the industry? Let us know if you have any story ideas for SPE News! Feel free to contact Chris Barry at cbarry@4spe.org.
---
Upcoming Events
---
ANTEC® 2023

March 27-30 | Denver, CO

Register