---
Plastics Engineering Highlights
---
Don't miss an issue of Plastics Engineering magazine!
Subscribe or renew your subscription today at 4spe.org/subscribe.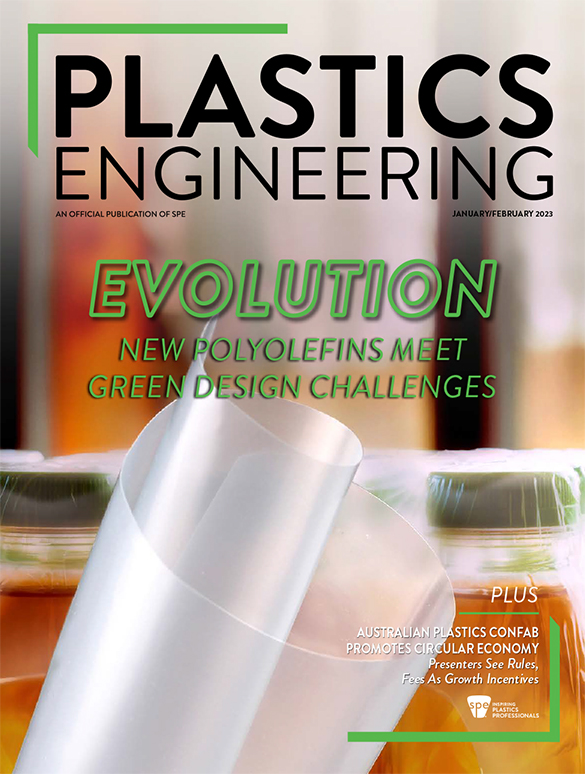 Plastics Engineering
The January/February issue of Plastics Engineering is now available! The issue is focused on sustainability, recycling, automotive innovations, PVC, and more.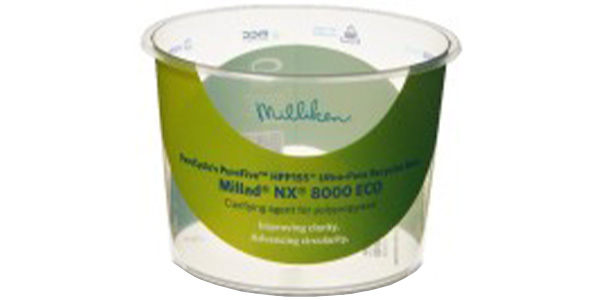 Near glass-like clarity makes the polyolefin a sustainable packaging option in many applications.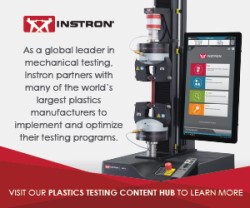 What's Happening Around SPE
---
SPE's Decision Behind the Acquisition
SPE and 3Dnatives are in the same kind of business – the creation and dissemination of technical information to serve plastics professionals, through online communities and in-person or remote events. SPE already has an Additive Manufacturing and 3D Printing Technical Interest Group, and much of SPE's stakeholders are using or exploring 3D printing. This addition should be of great interest, and value, to them. 3D printing & additive manufacturing are growing markets, and an expanded expertise (and audience) in that space will serve SPE's stakeholders well. The acquisition also immediately expands SPE's footprint in Europe, with new content and events for these important markets.
Global Impact
3Dnatives global presence will broaden SPE's worldwide reach, through daily industry news and distinct market-specific platforms produced in five native languages – French, German, English, Spanish, and Italian. Every month, over 1.2M professionals visit 3Dnatives for its 3D printing equipment comparison engine, original articles, technical guides, product reviews, job board, business directory and more – each in the users' native language.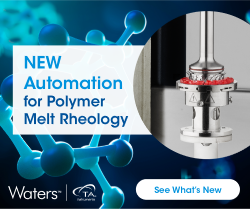 3Dnatives' ADDITIV Brand
3Dnatives, under its "ADDITIV" brand, also produces online and in-person events dedicated to 3D printing and its applications. 2023 events will focus on additive manufacturing in the medical, automotive, and aerospace sectors. The company's recent events included over 200 expert speakers from top-tier companies (such as L'Oréal, Audi, NASA, Boeing, etc.) and more than 15,000 attendees overall.
Meet 3Dnatives at ANTEC®!
If you're in additive manufacturing, and hadn't planned on attending ANTEC®, perhaps you should reconsider. There's a lot of great additive manufacturing content on the program, especially Wednesday morning, Wednesday afternoon and Thursday morning. And we will we also introduce 3Dnatives principals Alexandre Martel and Filippos Voulpiotis to their new SPE colleagues!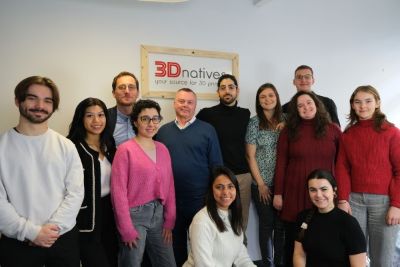 ANTEC®
---
This year at ANTEC® 2023, you don't want to miss our plenary speakers, technical sessions, or workshops - but you also don't want to miss seeing your peers, colleagues, and plastics friends face-to-face! Your ANTEC® registration includes several ways to connect with friends and colleagues.

---
New Episode of the PlastChicks Podcast
---
The SPE Foundation supports the development of plastics professionals by funding quality educational programs, grants, and scholarships, emphasizing science, engineering, sustainability, and manufacturing to create inclusive opportunities for students around the world. Listen at 4spe.org/podcasts!
This episode is supported by the Plastics Industry Association.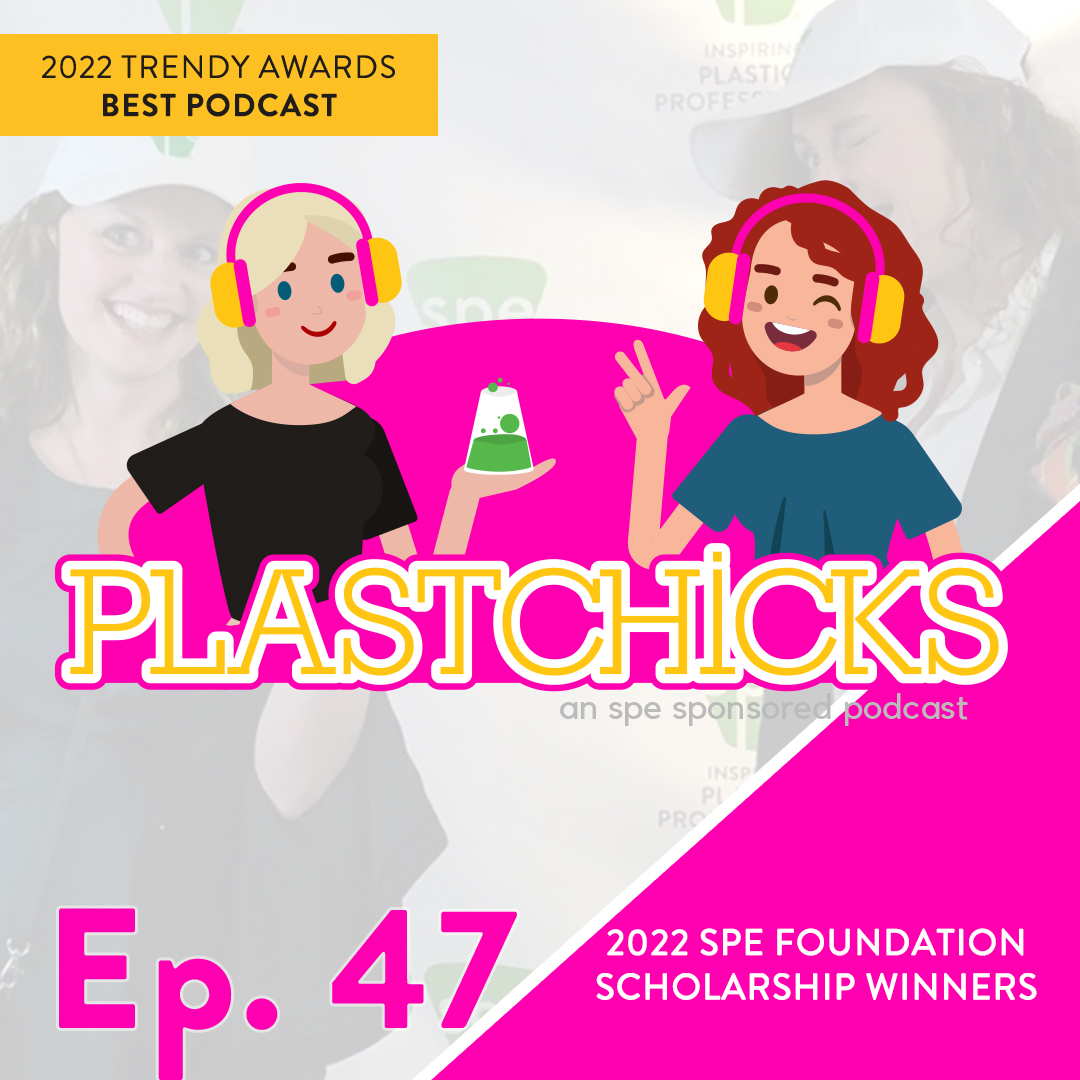 ---
SPE News Story Ideas?
Know a member who is doing outstanding things in plastics or in SPE? Have you heard about or are part of a chapter that is making an impact or a difference in the industry? Let us know if you have any story ideas for SPE News! Feel free to contact Chris Barry at cbarry@4spe.org.
---
Upcoming Events
---
SPE International Polyolefins Conference

March 5-8 | Galveston, TX

Register

SPE Additives and Color Europe Conference

March 8-10 | Brussels, Belgium

Register

ANTEC® 2023

March 27-30 | Denver, CO

Register