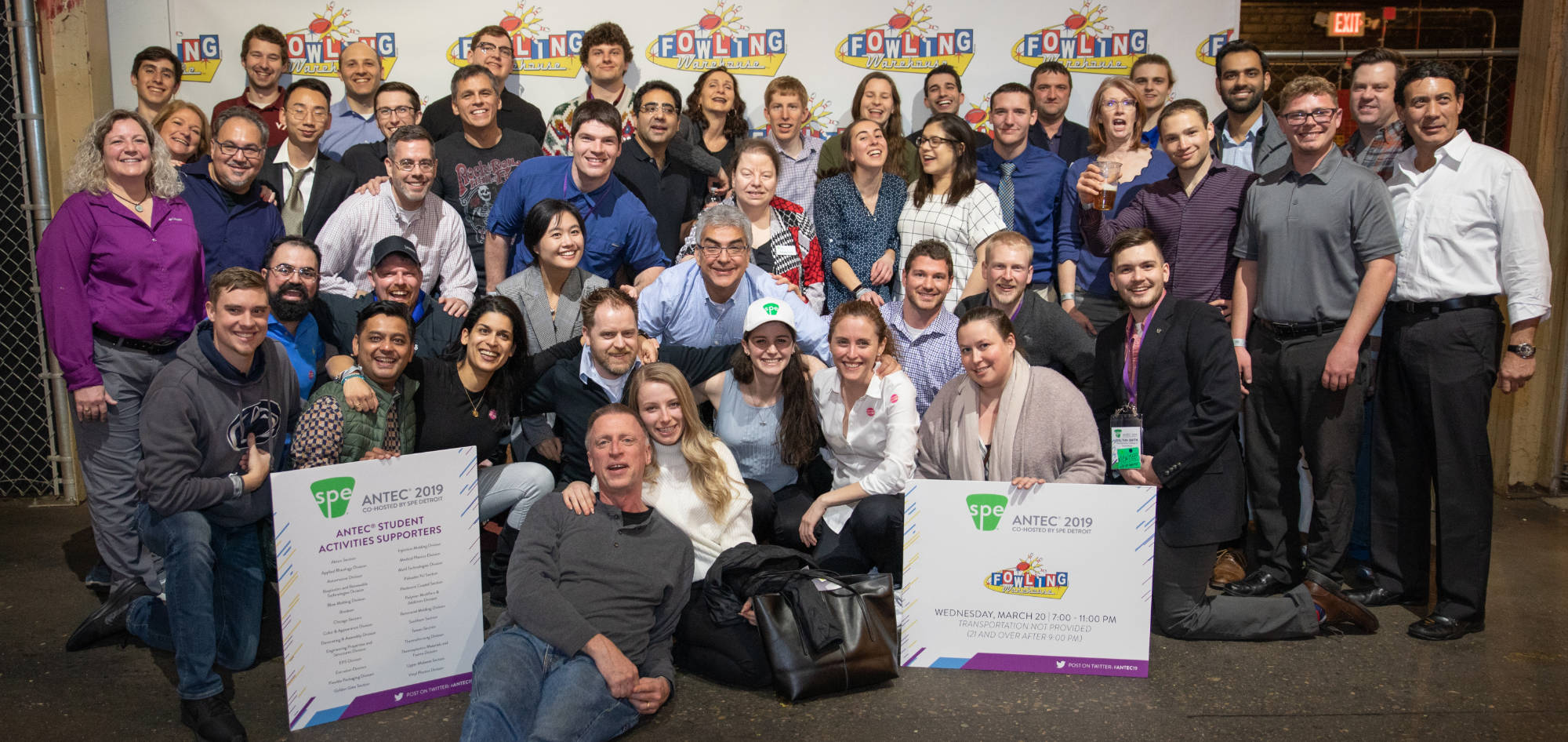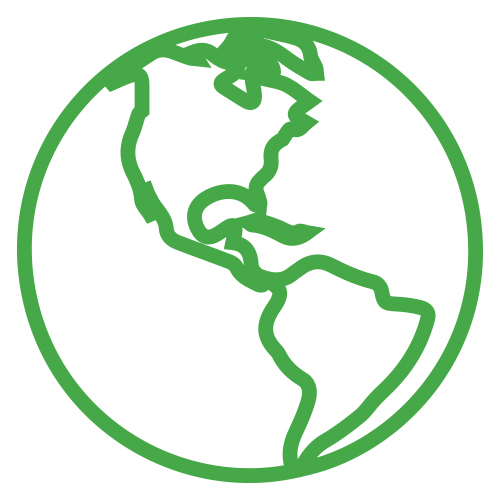 84
Countries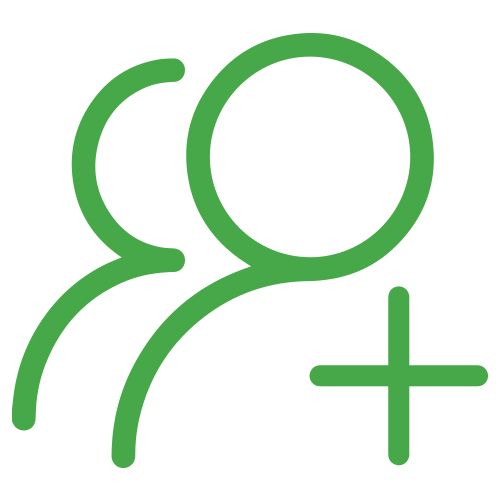 60,000+
stakeholders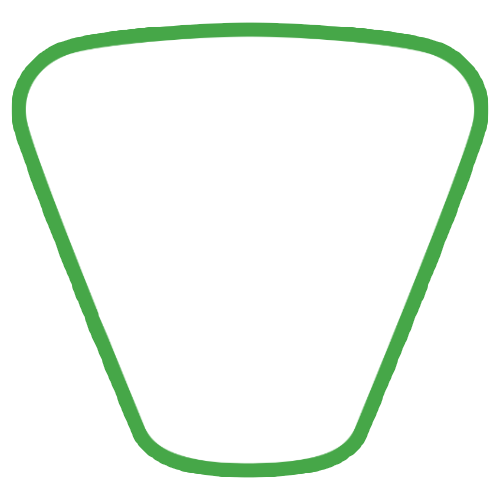 We unite plastics
professionals
Together we can form your future.
84 countries and 60,000+ stakeholders strong, we unite plastics professionals worldwide—helping them succeed and strengthening their skills through networking, events, training, and knowledge sharing.
No matter where you work in the plastics industry value chain-whether you're a scientist, engineer, technical personnel or a senior executive-nor what your background is, education, gender, culture or age-we are here to serve you.
Our members needs are our passion. We work hard so that we can ensure that everyone has the tools necessary to meet her or his personal & professional goals.
And, like our members, we are committed to giving back to the communities that have given us so much. Together it's our responsibility to make the plastics world a better place by providing a forum that generates a strong awareness of issues facing the plastics community so that we can look at the solutions that will benefit everyone. Join us in bringing about real change. Together we will make a difference.
SPE was founded in 1942 as the Society of Plastics Engineers. In 2018, SPE introduced the tagline "Inspiring Plastics Professionals" to encompass all plastics professionals no matter their role in the industry.